JOIN THE CALI FAMILY FOR 2023-2024 SEASON!
Intro:
At California Allstars, we believe all star cheer is more than just a sport, it's an avenue to build character. It's about teamwork, perseverance, dedication, faith, hard work, and most importantly having fun with your friends. We're committed to helping the kids develop confidence and skills, so success is achieved on the mat and in life. Our staff's knowledge, synergy and experience is exceptional. We are a diverse group of coaches and share the same passion and love for the industry as the kids we coach.
History:
The California All Stars is going into its 23rd season and has grown from 110 athletes in San Marcos, CA (2001) to more than 1450 athletes across 6 locations – San Marcos, Bay Area, Las Vegas, Ventura, Ontario and Mesa, AZ. The California All Stars is considered a top in the region and is one of the top programs in the world. We are humbled to have achieved such milestones over the decades - National Titles, Grand Champions, Program Champions, Innovative Choreography Awards, Judges Choice Awards, Paid Bids to the USASF Cheerleading Worlds and World Championship Titles. However, the true prize in this journey is teaching our athletes valuable life lessons and guiding them to believe that they can achieve great things with faith and teamwork. Being invited to college graduations, weddings and other meaningful life events will always supersede any trophy or banner. We are blessed to have shared many special memories with so many families over the decades that have paved the way, since 2001.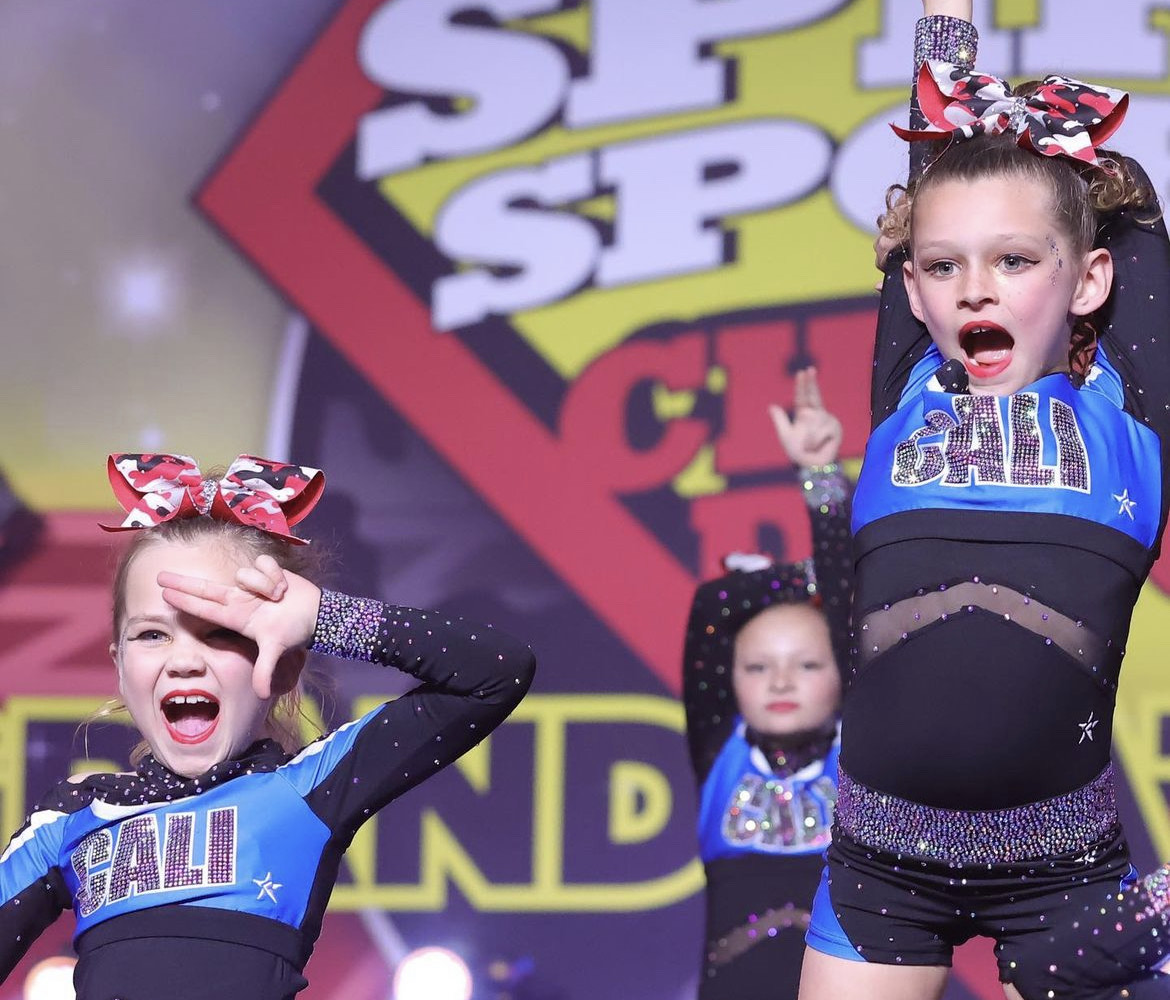 Culture:
We know how important it is to find a place where it feels like home. That's why we make sure that every member of our community feels supported, valued, and understood—and gets the coaching and guidance they need to thrive. Our coaches are some of the most dedicated and talented in the industry. They're not just here because they love competitive cheer—they're here because the California Allstars experience is unlike any other, it feeds their passion for helping athletes reach their goals on and off the mat.
Faith/Family:
As a family-oriented gym, we embrace the "Faith Over Fear Motto", within our organization both on and off the floor. Our athletes are encouraged to foster core values, love and respect. We strive to instill these values in everyone who walks through our doors, from our athletes to their families to our coaches. It is our goal to make our athletes feel welcome and safe. We believe that our commitment to our core values of love, respect, and trust are the cornerstones of success in sport and in life.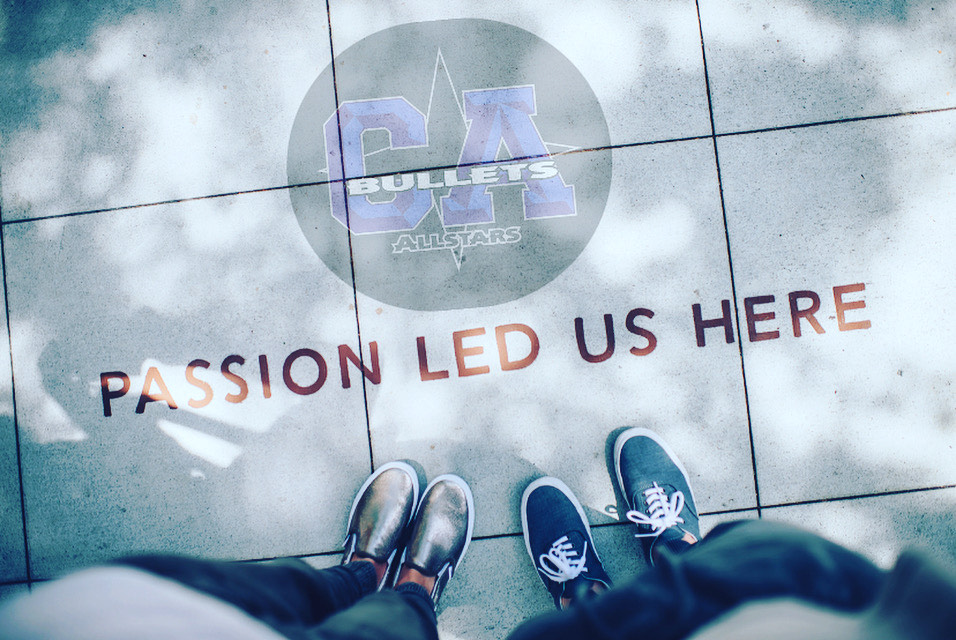 What We Offer:
We offer teams for novice, prep and 1-7. Everyone at California All Stars is placed on a team, regardless of experience. In addition to our teams, we offer classes for all ages and skill levels. From Cheer 101 to flexibility and advanced tumbling classes, we have a class for you, whether you're a World's athlete or a new athlete that's stepping into the gym for the first time.
CLASSES: Click here to view our class schedule and to register, your first class is free so come check out CALI today! No experience needed.
PRIVATE LESSONS:: Enroll here for Private Lessons
BIRTHDAY PARTIES:Call (480) 946-9600 to book your BIRTHDAY today! 2 Hour Rentals = $300
STAY INFORMED WITH ALL THINGS CALI! JOIN THE INTEREST LIST BY CLICKING HERE! RECEIVE THE PACKET BY JOINING THE LIST!
Contact Info
2150 W. Broadway Road #109
Mesa, AZ 85202
Phone: (480) 946-9600
Office Hours
Monday - Thursday 3:30 PM - 9 PM
Saturday 9:30 AM - 11:30 AM