HAPPY 18 YEARS CALI FAMILY!
As a family oriented, faith based cheerleading training facility, we embrace the "Faith Over Fear Motto", within our organization both on and off the floor. Our athletes, ranging in age from 5 to 19, are instilled with values, love and respect in which we foster and consider daily. Our coaches are among the best in the industry who lead classes and teams for all ages and levels.
We have moved! Our new address is 501 North Twin Oaks Valley Rd., San Marcos, CA 92069
Call us today for more information on classes, teams, and new season information!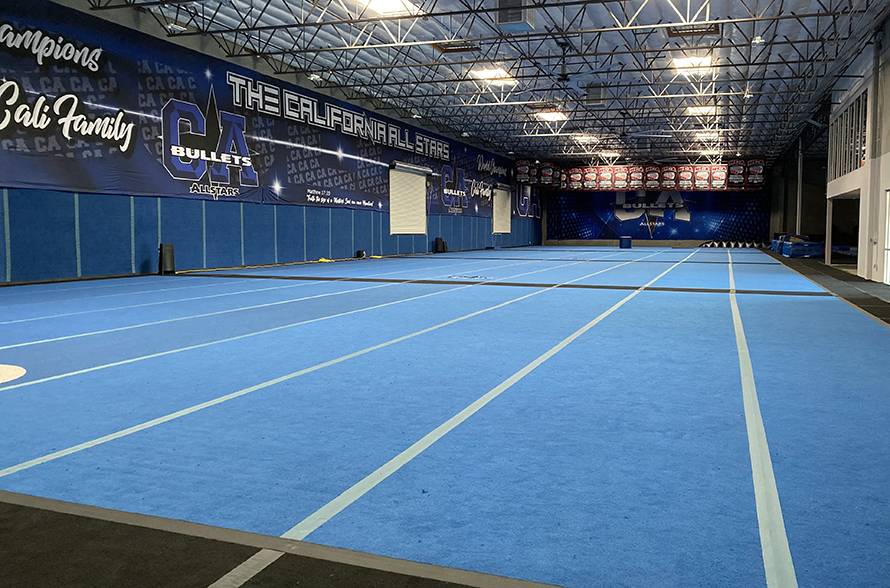 CALI San Marcos is home to the 2009, 2011, 2013, 2016 and 2019 World Champions -- and the 2016 and 2019 Summit Champions!!
Give us a call at (760) 471-2243 and come check us out! You won't regret it. If you would like to be placed on our interest list for 2021-2022 and receive team updates and gym information, please CLICK HERE.
EXPERIENCE THE DIFFERENCE
and join the CALI family.
No experience necessary.
Save the Dates
Try Out Clinic: May 9-10th
Team Placements: May 11-12th & May 14th
New Season Starts: May 18th

CLICK HERE to join our Interest List.
Office Hours
M - Thu: 3:30 PM - 9 PM
Sat: 9:30 AM - 11:30 AM